Get to Know Pleasant Dental's Experienced Staff!
We're committed to your oral health, your comfort and your bright smile!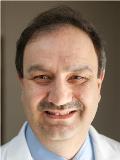 Dr. Adil Albaghdadi DMD,MAGD
Dr. Albaghdadi graduated from Boston University in 1998 with his DMD degree. He received his Bachelorette of Dental Surgery, BDS in 1989. He received his postgraduate diploma in Endodontics PGD in 1993. Dr. Albaghdadi constantly stays up to date with the latest dental treatments and procedures through academic and continuing education. He became an AGD MASTER because his commitment to continuing education goes far beyond his licensing requirements. Dr. Albaghdadi is also a diplomate of the American Academy of Implant dentistry.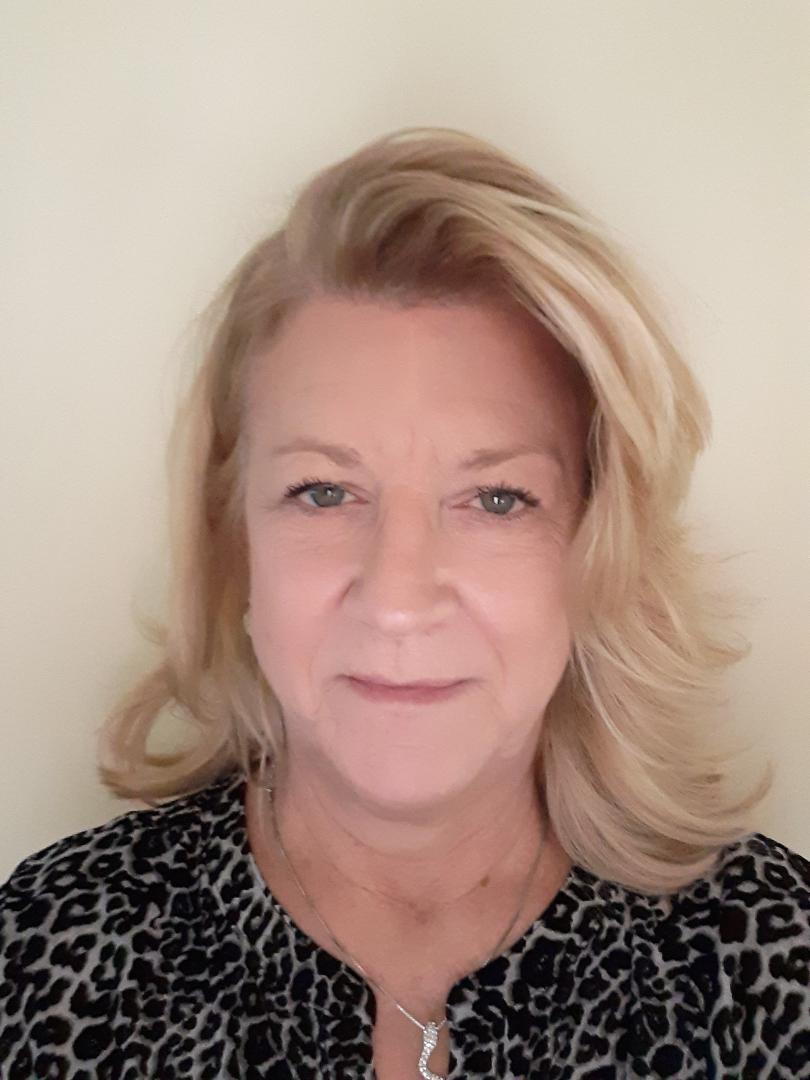 Shelly has been practicing dental hygiene in a general practice for over 18 years. She continued her dental education by becoming certified in local anesthetics. She enjoys working at Pleasant Dental with Dr. Albaghdadi, as she appreciates his dedication to his patients and his exceptional dental work.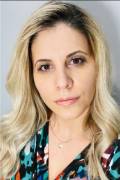 As the practice's primary dental assistant, Ana loves working with Dr. Albaghdadi at Pleasant Dental to help give patients the smile they deserve. She enjoys spending time with her husband and two sons outside of the office.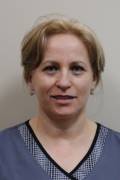 Lili has been working with Dr. Albaghdadi as a lab assistant for the past four years. She enjoys working at Pleasant Dental - a nice practice where she says she learns new things every day!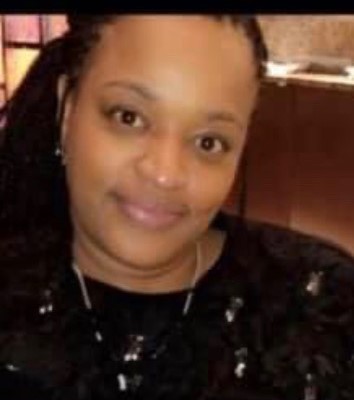 As you walk into the office you will see Lakita waiting to greet you. She is our experienced receptionist and patient coordinator.

Schedule a
Free Consultation
* Indicates required questions
Great Dental Care is Just Around the Corner
Hours of Operation:
Mon, Tues, Thurs: 9AM-5PM
Wed & Fri: 9AM-2PM
Saturday: 9AM-3PM
Sunday: Closed