We Take Your Smile to Heart
Proudly Providing Gentle and Professional
Dental Care, the Whole Family, Can Trust!


Our Experienced Staff Delivers Top-Notch Dental Services to Patients of All Ages.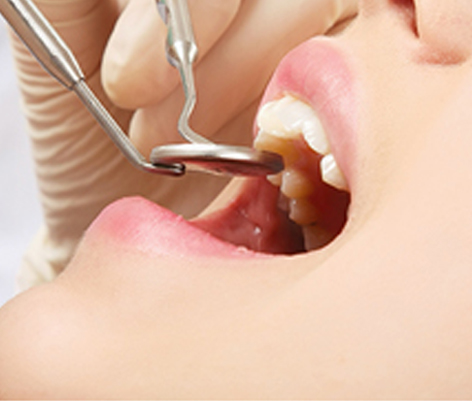 Dental Exams

Dental Cleaning's

Fluoride Treatments

Composite Fillings

and More!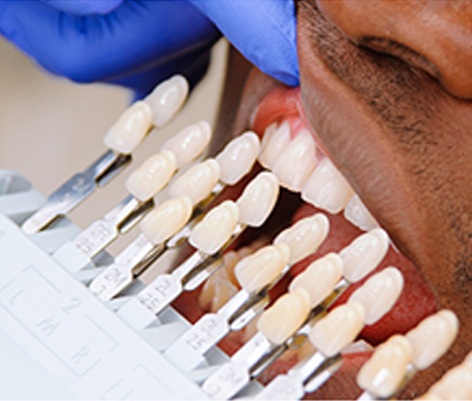 Teeth Whitening
Porcelain Veneers
Porcelain Crowns & Bridges
and More!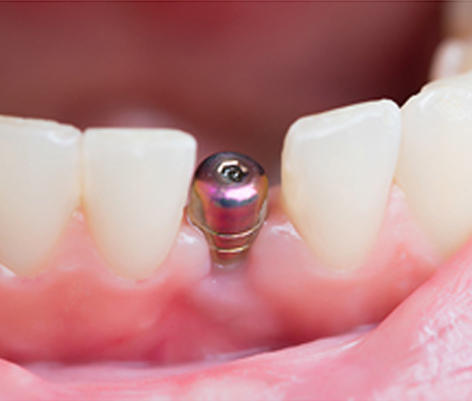 Dental implants help to give you the smile you've always wanted! Pleasant Dental offers prosthetic tooth replacements at an affordable rate.
The staff is WONDERFUL!
The Dr. is very gentle and patient. Everyone there is very PROFESSIONAL, and they make you feel very comfortable. My family has been with this doctor for several years. I will follow Pleasant Dental to the moon and back. Pleasant Dental is the right name for this dental office. The doctor does EXCELLENT work, and the staff is always helpful. I love them all!
- ShaRonda G.* via
Clinton Township, Michigan's Top Choice for Dentistry Services
At Pleasant Dental, we're proud to offer many services and exceptional dental procedures to all of our patients.
We've been providing dental services for more than 20 years, and many of these original patients have also referred the rest of their family and friends to us! We believe in quality and affordable dental care, ensuring that everyone has access to a great, healthy smile. Our team is friendly and you can rest assured that our customer service is unmatched. From general dentistry to custom cosmetic procedures, Dr. Adil Albaghdadi, DMD and his talented staff are committed to giving their patients dental treatments that improve their dental health.
No two smiles are alike, so all of our services are tailored to your unique needs.
By offering a wide range of services to optimize each client's oral health, our staff is able to create a custom treatment plan for everyone. We offer one-on-one consults with Dr. Albaghdadi for patients to better understand their smiles and all of the ways to keep them in the best condition possible. Learning proper oral hygiene at a young age is key for a lifelong healthy mouth, so we counsel our younger patients to take great care of both their baby and permanent teeth. Our staff is exceptionally skilled with children, ensuring that a trip to the dentist isn't as scary as it may seem!
We accept all major insurances and all major credit cards.
Dr. Albaghdadi participates with Care Credit to provide you with low-interest financing and low monthly payments. Care Credit has fast approval for financing all your of your dental needs. Learn more about Care Credit here!
To request your free dental consultation with our friendly and experienced team at Pleasant Dental, contact us today!

Schedule a
Free Consultation
* Indicates required questions
Great Dental Care is Just Around the Corner
Hours of Operation:
Mon, Tues, Thurs: 9AM-5PM
Wed & Fri: 9AM-2PM
Saturday: 9AM-3PM
Sunday: Closed